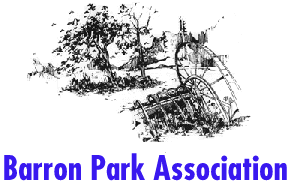 EMERGENCY PREPAREDNESS ARTICLES — By Patrick Muffler

These are recent articles extracted from the ten-year-online archive of the
Barron Park Association Newsletters. All are copyrighted by that publication.

Become a BPA member!
Support the BPA and receive all quarterly BPA Newsletters (including photos) by US mail!
See our
BPA Membership Form

To view past newsletters in PDF formatting,
including colored photos in the original layout,
you must become a member.
You will be given the directory URL on your "thank you" page receipt after joining online.

© 2003 to present. The Barron Park Association. All rights reserved.
Return to BPA Newsletters Index Page